ICE 2018, June 28-30, 2018 in Chiba City, Japan
The 45th International Congress on Electrocardiology and the
18th Congress of the International Society for Holter and Noninvasive Electrocardiology
Submissions website now open!
---
See the News Page for the most recent content
ICE 2018 Website and Abstract Submissions Open!
The web site for the ICE 2018 in Chiba City, Japan is open and the submission of abstracts has started. Please see the links for more details!
The ECG Bayes Award
This year we will feature a brand new prize, to be award at the ICE 2018, the ECG Bayes Award!

Summary of ICE 2017
Dear Colleagues and Friends!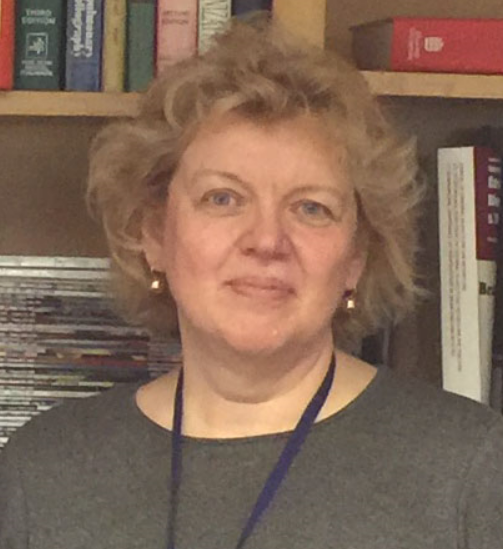 On behalf of the ISE-ISHNE ECG Congress Organizing Committee, I would like to thank all Speakers, Participants, and Organizers for an excellent event! More than 150 participants representing over 15 countries attended the Congress. More than 100 abstracts we re submitted for consideration and most were presented at the meeting. More than 20 young investigators competed in the Young Investigators Competition. The highlights of the C ongress included debates on controversial ECG issues, "How-to" sessions, Round Tables Discussions and Key Note Talks. The Inaugural Mark Josephson Lecture on cardiac arrhythmia mechanisms was presented by the Director of UCLA's Cardiac Arrhythmia Center - Dr. Shivkumar. The exchange of scientific ideas and state-of-the-art presentations will serve as a foundation for our field moving forward, for the benefit of our patients.
Larisa Tereshchenko, MD, PhD, FAHA, FACC, FHRS, CCDS
President of ICE/ISHNE 2017
Associate Professor of Medicine
Knight Cardiovascular Institute
Oregon Health & Science University
Barcelona, the ISE is With You
Dear Colleagues and friends, We have all heard the news from Barcelona about this horrible attack. There are no words to repudiate enough this act of cowardice against the community of our beloved town of Barcelona.
The International Society of Electrocardiology sends our deepest condolences to the families of the victims. We are praying for the full recovery of those hurt during the attack. We also stand up for the people of Barcelona, and we invite all our community to attend the European Society of Cardiology next week. We will show our respect to the victims and our solidarity with the amazing Catalan people.
We are not afraid.
This miserable attack will help us to be stronger, to support together our principles of freedom, diversity, and tolerance. This small fraction of atrocious people will not alter our plans as a community.
Cataluña has given us amazing individuals, insuperable cardiologists who have transformed Medicine into a better science: Valentin Fuster, the Brugada Brothers, Antoni Bayes de Luna, and so many other brilliant colleagues that the list could quickly fill up this page. Let's visit them in their own town next week to celebrate our conviction to a better and healthier world.
Barcelona, the ISE is with you.
Adrian Baranchuk MD FACC FRCPC FCCS
President, International Society of Electrocardiology
---
Upcoming Conferences and Events