June 24-27, 2015 in Portland, OR
Dear Colleagues and Friends!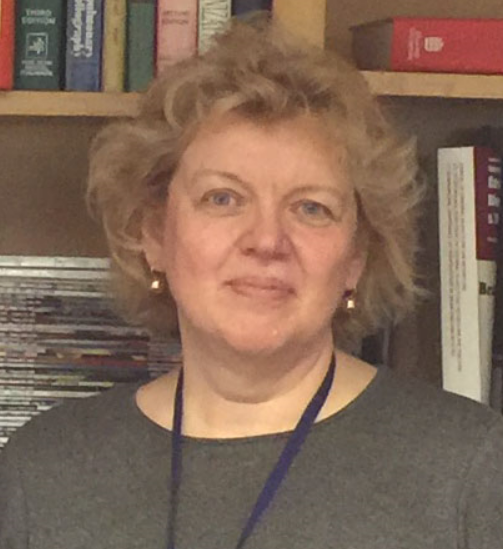 On behalf of the ISE-ISHNE ECG Congress Organizing Committee, I would like to thank all Speakers, Participants, and Organizers for an excellent event!  More than 150 participants representing over 15 countries attended the Congress.  More than 100 abstracts we re submitted for consideration and most were presented at the meeting. More than 20 young investigators competed in the Young Investigators Competition. The highlights of the C ongress included debates on controversial ECG issues, "How-to" sessions,  Round Tables Discussions and Key Note Talks. The Inaugural Mark Josephson Lecture on cardiac arrhythmia mechanisms was presented by the Director of UCLA's Cardiac Arrhythmia Center - Dr. Shivkumar. The exchange of scientific ideas and state-of-the-art presentations will serve as a foundation for our field moving forward, for the benefit of our patients.  
Larisa Tereshchenko, MD, PhD, FAHA, FACC, FHRS, CCDS
President of ICE/ISHNE 2017
Associate Professor of Medicine
Knight Cardiovascular Institute
Oregon Health & Science University
Other links:
Young Investigator Competition results

First place: Farhad Pashakhanloo, Johns Hopkins University
Second place: Joseph Allencherr, Baylor College of Medicine
Third place: Kensuke Sakata, Shiga University of Medical Science, Otsu, Japan

Program Committee

Chair: Larisa Tereshchenko, MD PhD
Management: Elie Wiese